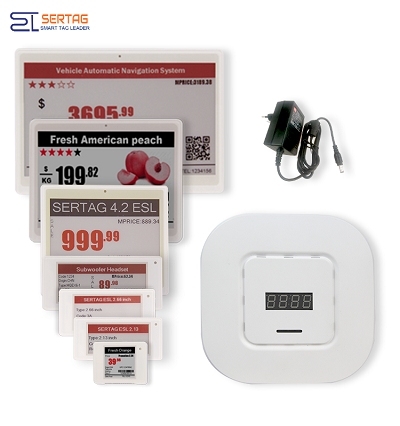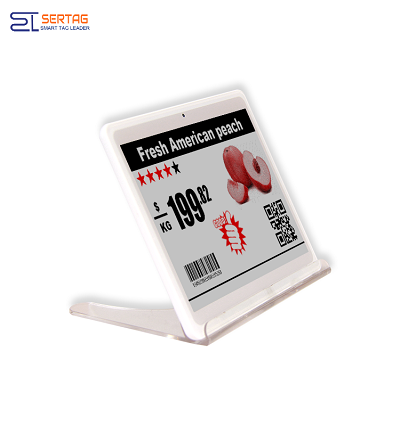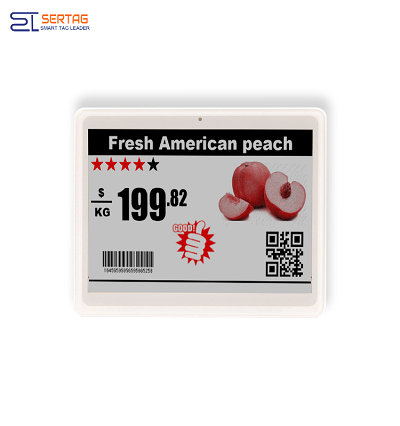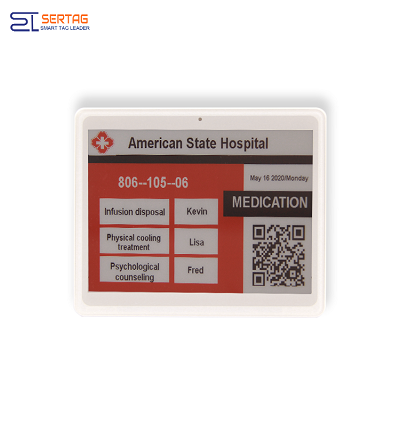 Sertag Digital Price Tags Demo Kit For 2.4G Solution
Item specifics
Communication Band

2.4G
Color Display

Black White and Red
Response Time

9S(Configurable)
Description
Sertag Digital Price Tags Demo Kit For 2.4G Solution
Features

Cloud or local Server based options.

Communication band is 2.4G Mhz
Perfect for the retails, warehouses and logistics management.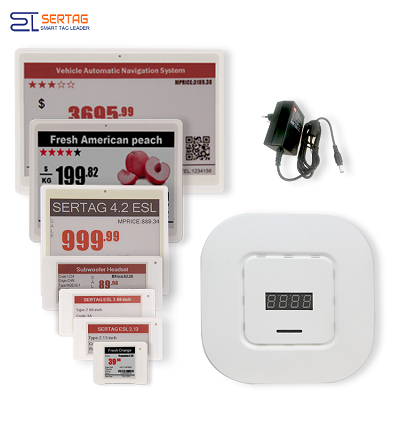 Digital Price Tags Demo Kit For 2.4G Solution Including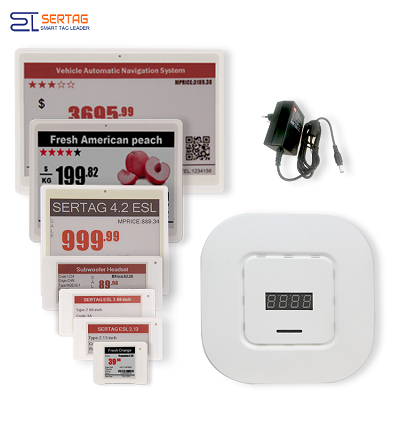 1x 1.54" esl
1x 2.9" esl
1x 2.13" esl
1x 4.2" esl
1x Wireless base station
1x AC adapter
2x Antenna
1x Sertag electronic shelf labels system cloud platform for experience for 6 month onlin technical support .
Digital Price Tags Demo Kit For 2.4G
Solution—System Architecture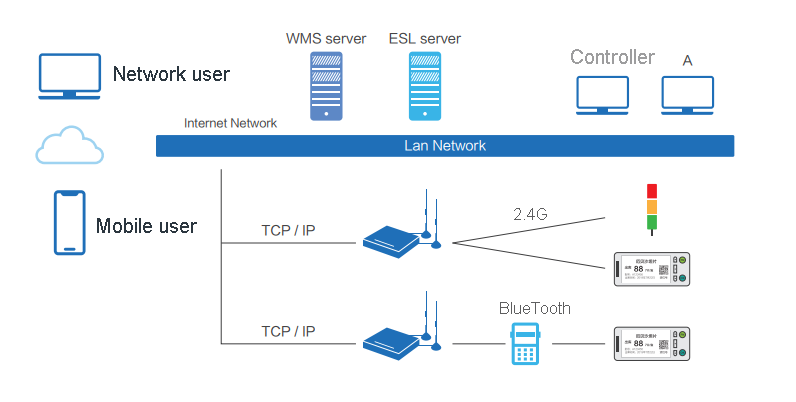 Digital Price Tags Customer Case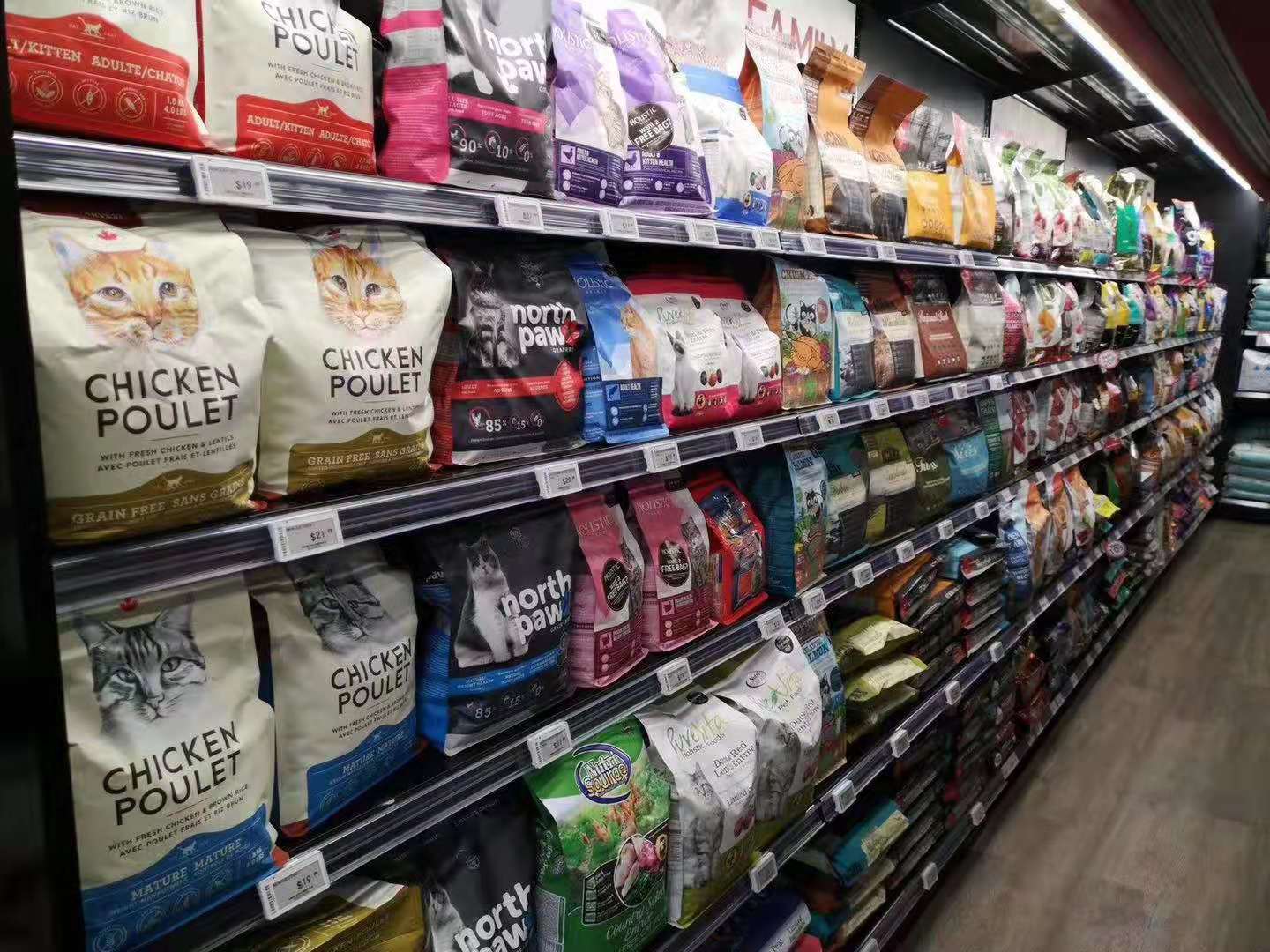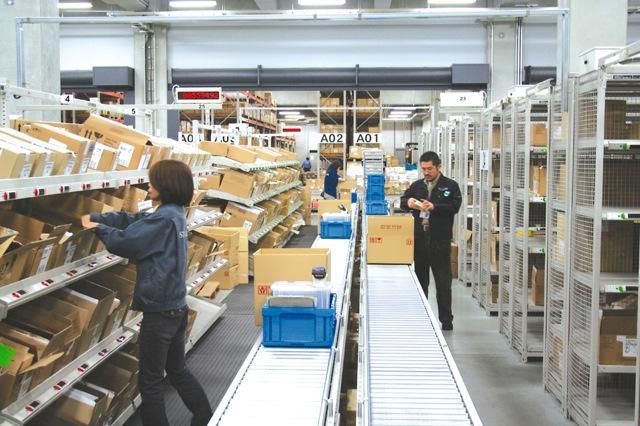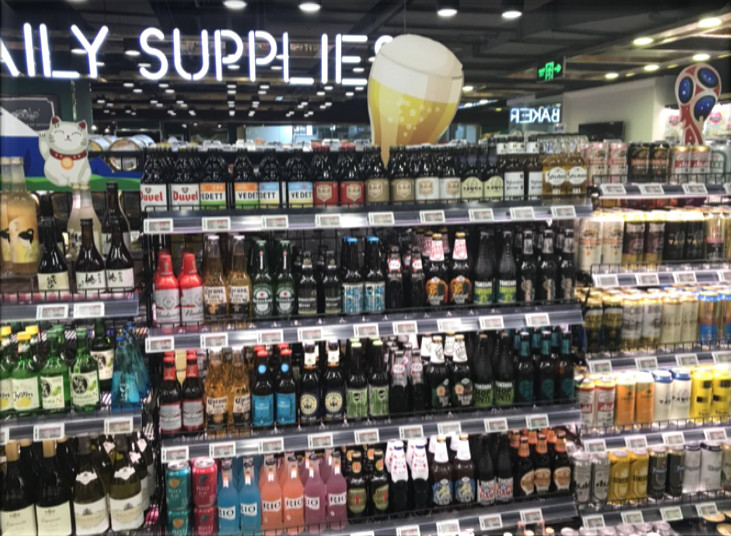 Related Digital Price Tags

Product List
Size

2.13inch

36g

2.13inch

(low temperature)

36g

2.9 inch

44g

4.2inch

97g

7.5inch

239g

11.6inch

640g