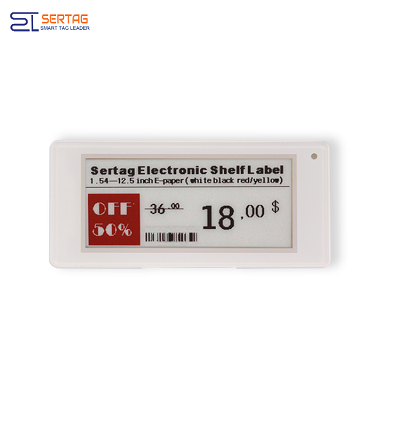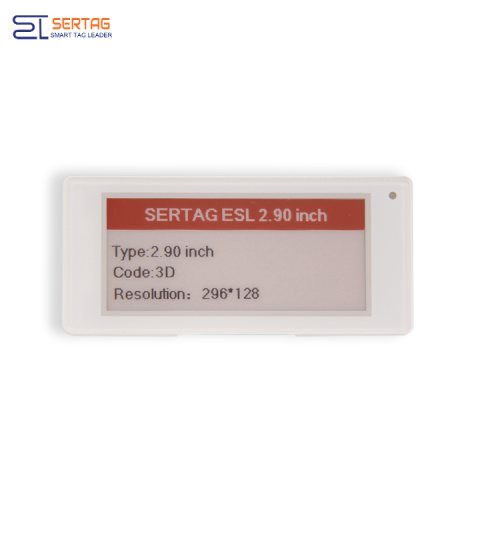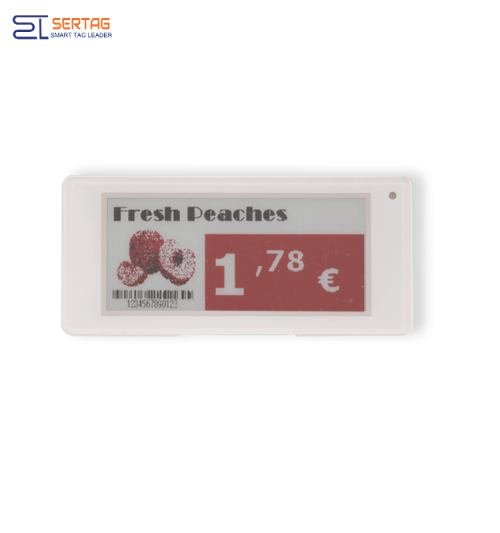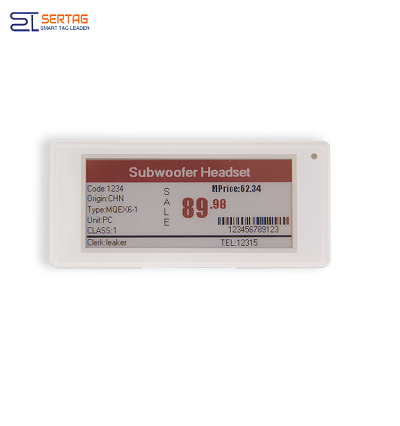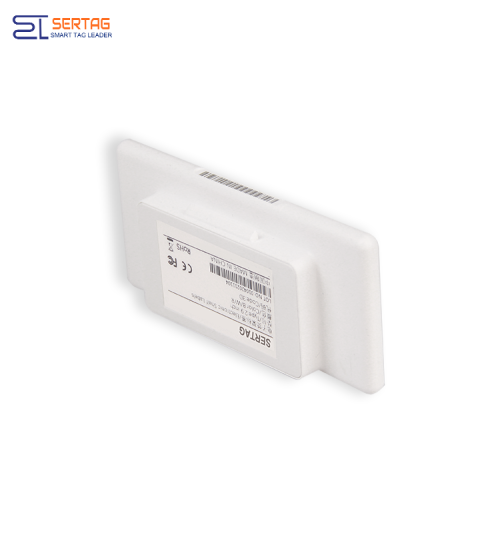 Sertag Retail Electronic Price Tags 2.4G Tricolors Wireless Transmission
Item specifics
Part NO.

SETRV3-0290-3D
Dimensions

91.2mm(H) ×42mm(V)×12mm(D)
Operating frequency

2.4G
Color Display

Black, white and red
Display Size

2.9 inch
Display Resolution

296(H)×128(V)
Key Word

Retail Electronic Price Tags 2.4G
Battery

CR2450*2
Battery Life

Not less than 5 years,Replaceable
Wireless communication distance

25M
Description
Upgrade your retail operations with the cutting-edge 2.4G Electronic Shelf Labels system. This advanced solution revolutionizes how you manage pricing and product information, ensuring accuracy, efficiency, and enhanced customer experiences.
2.9 inch 2.4G Retail Electronic Price Tag Features
Sertag Retail Electronic Price Tags 2.4G Tricolors Wireless Transmission
●

Wireless 2.4G Connectivity:

Seamlessly communicate and update the electronic price label information wirelessly within your store's network, enabling real-time updates and synchronization.

●

E-Paper Display:

High-contrast, low-power E-paper display ensures readability in various lighting conditions while conserving energy.




●

Integration Capability:

Easily integrates with existing inventory and pricing systems, allowing effortless information updates across all electronic labels simultaneously.




●

Customizable Templates:

Tailor labels to match your brand's aesthetics and easily switch between various templates for different product categories.




●

Long Battery Life:

Extended battery life ensures minimal maintenance, lasting up to 5 years without replacements.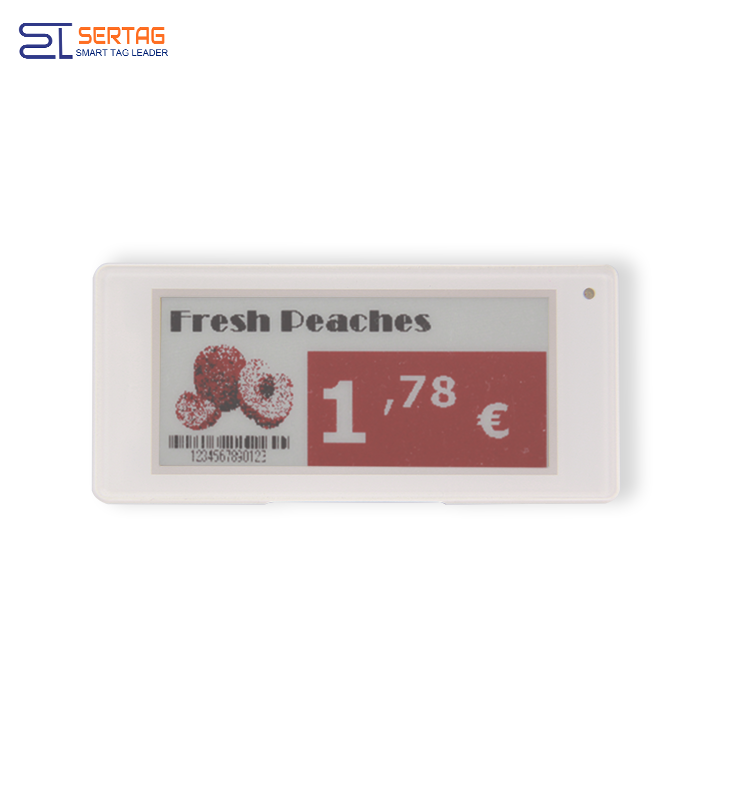 2.9 inch 2.4G Retail Electronic Price Tag Parameter

| | |
| --- | --- |
| Model | SETRV3-0290-3D |
| Screen Size | 2.9 inch |
| Display Resolution | 296x128 |
| Display Color | Black, white and red |
| Operating Temperature | 0~40℃ |
| Battery Life | Not less than 5 years, Replaceable |
| Replaceable Batteries | CR2450*2 |
| Communications | 2.4G |
2.9 inch 2.4G Retail Electronic Price Tag Video
2.9 inch 2.4G Retail Electronic Price Tag Download
Retail Electronic Price Tags 2.4G Description

Experience the power of wireless connectivity and real-time information management with our 2.4G Electronic Ink Label. These labels enable you to streamline pricing strategies, improve operational efficiency, and enhance the overall shopping experience for your customers.
With seamless integration into your existing systems, the labels can be easily updated with the latest pricing, promotions, or product details, saving time and reducing errors.
● Low Energy Consumption
: Ensures minimal power consumption, significantly reducing energy costs for your store.
● Visible from 180°: Enjoy the advantage of clear visibility from virtually any angle.
● Scannable QR Codes and Images
: Enhance customer engagement and convenience with scannable QR codes and images on our
digital price tags
.
● Flashing LED Lights
: For added attention or special promotions, our
digital price tags
can be equipped with flashing LED lights.
● CE & RoHS Certification: This certification ensures that our digital price tags meet European safety standards and are free from hazardous materials, assuring both quality and safety.
● Fully Customizable: Our 2.4G electronic shelf labels are fully customizable, allowing for tailored settings and personalized displays to suit your unique store layout and branding needs.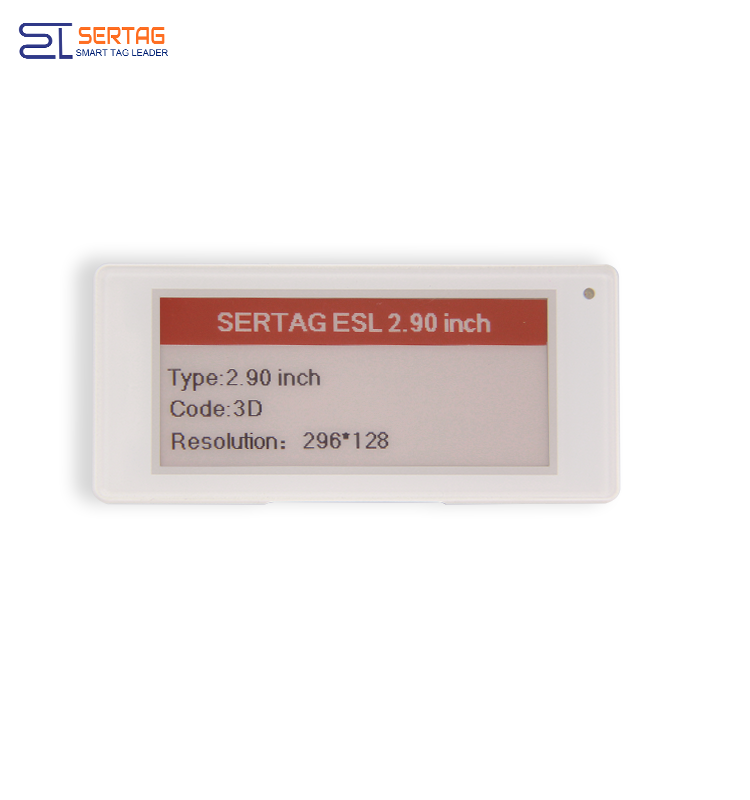 Retail Electronic Price Tags 2.4G
Solution—System Architecture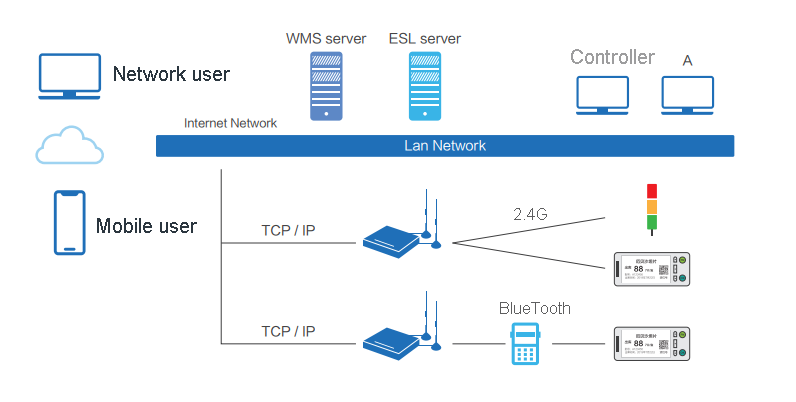 2.4G Electronic Shelf Label Access Point

Click the following pictures to get more information about the 2.4G electronic shelf label access point.
Retail Electronic Price Tags 2.4G Customer Case
The 2.4G ESL system transforms your retail environment by streamlining pricing and information management. Applications include:
Price Updates: Instantly update prices across all labels in your store, ensuring consistency and accuracy without manual intervention.
Product Information: Display detailed product descriptions, promotions, QR codes, and images for customer engagement and information access.
Inventory Management: Effortlessly manage inventory by linking labels to stock levels and automatically updating availability.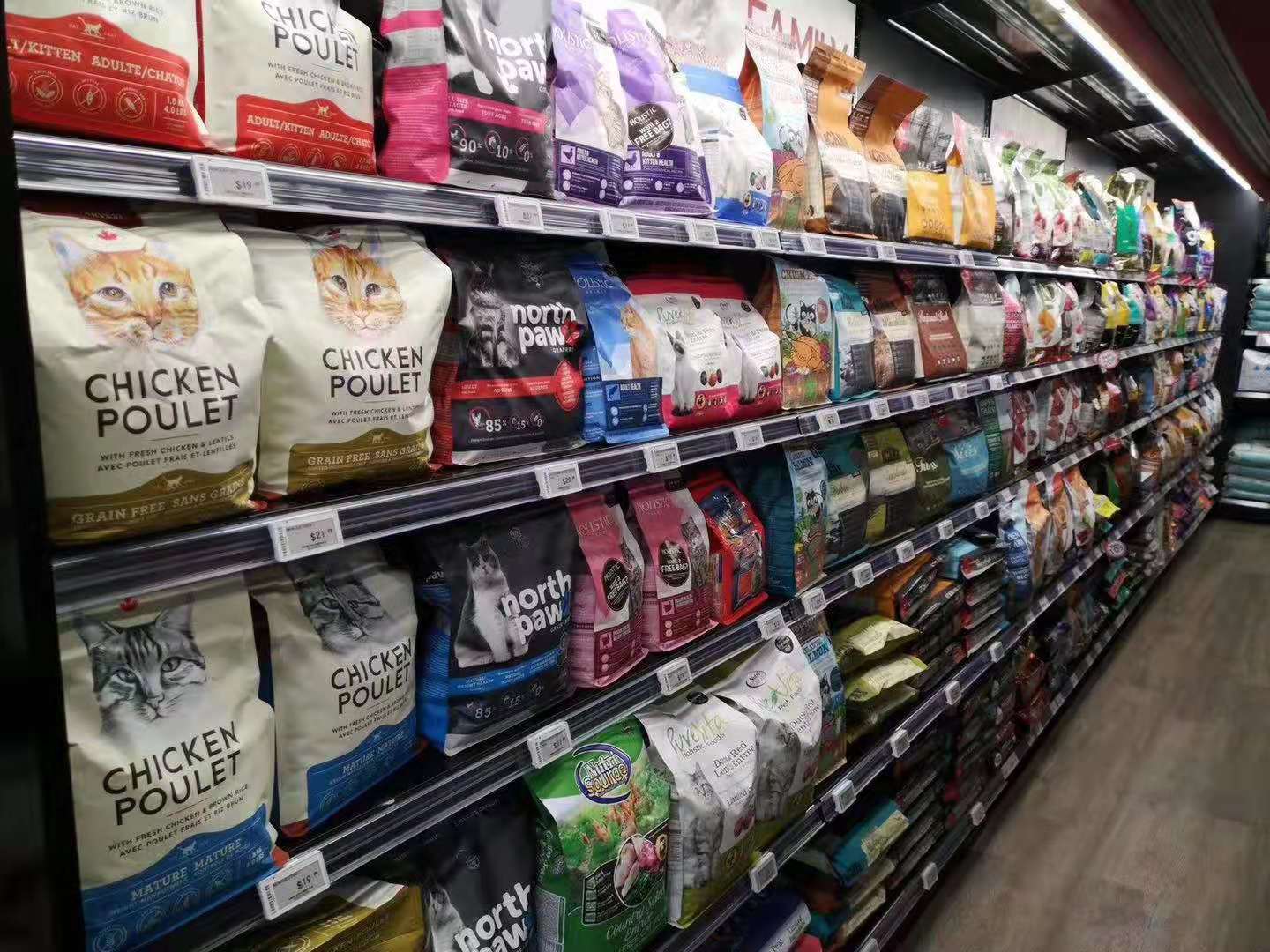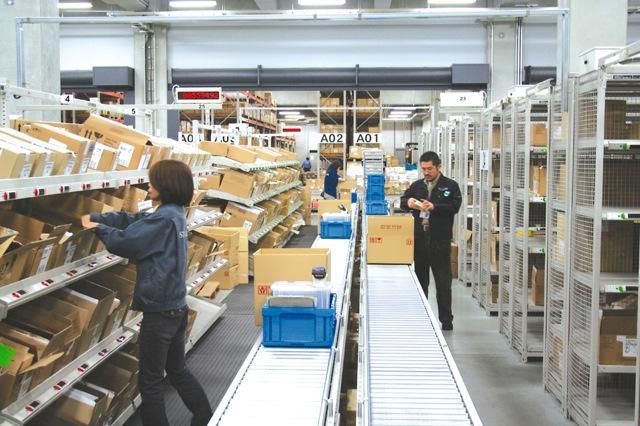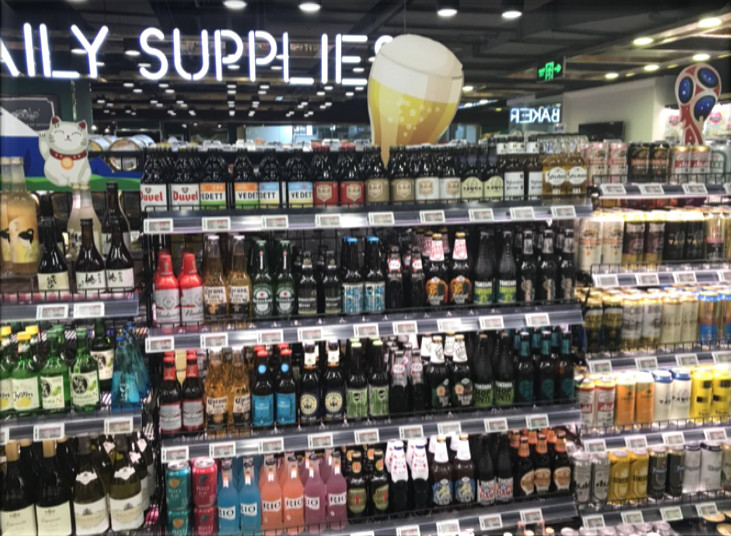 Related Electronic Price Tags 2.4G Product