The impact of electronic shelf labels on store revenue
Share
publisher

Sertag
Issue Time

2021/01/13
Summary
electronic price tags,electronic shelf labeling,digital labels,digital price labels,electronic price labels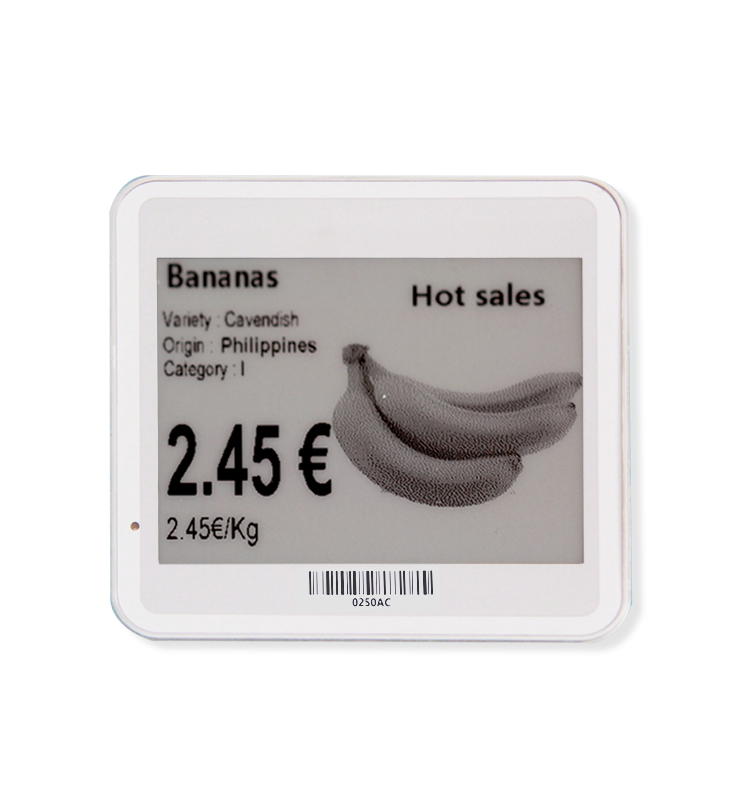 Today's retailers have a strategic imperative to integrate their channels.Some companies have implemented electronic price tags (ESL) in place of paper labels, enabling omnichannel conversion by adjusting how prices and product information are displayed between online and offline channels.
But the consumer response to electronic shelf labeling remains to be explored.They can be both positive and negative: on the one hand, there is concern that frequent price changes (a known phenomenon in e-commerce) may spread to offline channels and reduce consumers' purchase intentions and total revenue.ESL, on the other hand, can block showrooms by signaling price consistency and providing consistent information (including reviews, for example) between online and offline channels.We explored a retailer dataset that could isolate the "pure ESL effect" because the retailer's pricing policy remained the same when ESL was introduced (i.e., no dynamic pricing), but the display of price and product information was integrated through digital labels.

The difference analysis showed revenue gains in product categories that introduced digital price labels and sacrifices in product categories that did not.Visitor numbers are not affected by the introduction of electronic price labels.This finding supports the adoption of e-commerce capabilities in physical stores, as it can help prevent shopper behavior aimed at exploiting channel differences.
/pid18269211/2-13-inch-bluetooth-digital-price-tag-E-ink-Electronic-Shelf-Label-for-retail.htm