Electronic Shelf tags(ESL) is a growing Internet of things opportunity
Share
Issue Time

Oct 24,2020
Summary
electronic shelf tags,esl,digital price tags ,eink display tags,bluetooth electronic shelf labels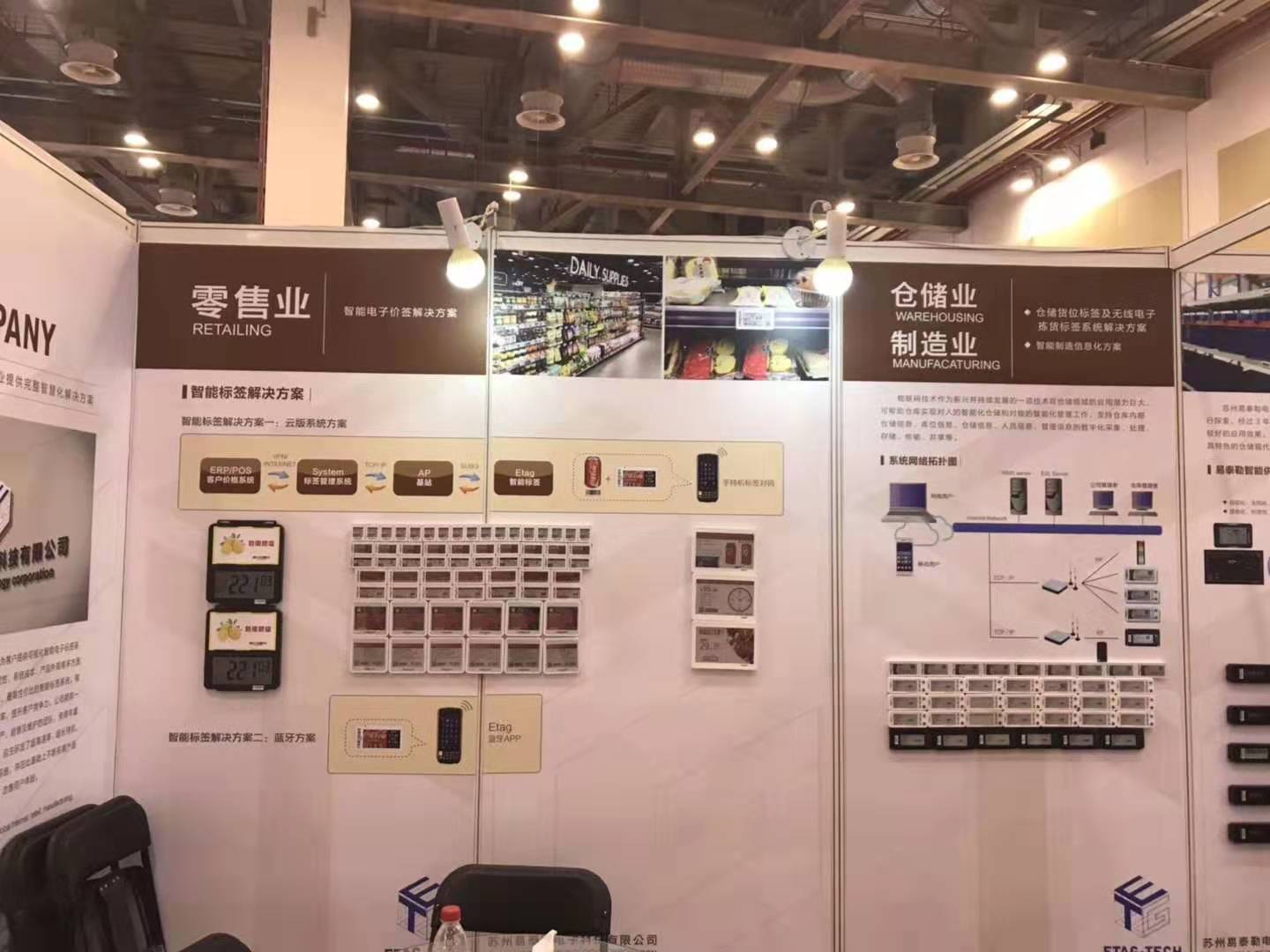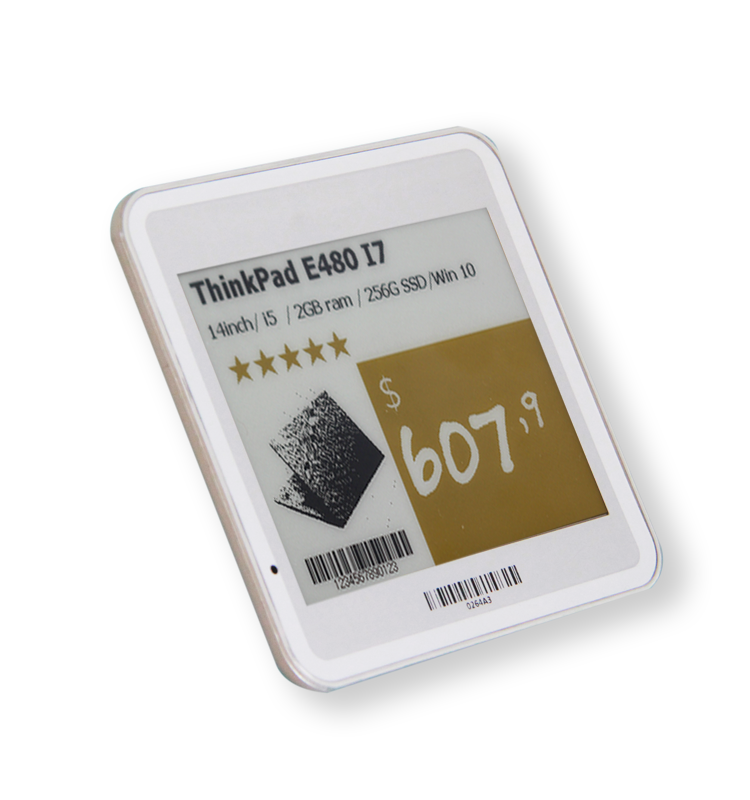 Over the past few years, the IOT Connection and Platform team has received several inquiries regarding the dynamics of the Electronic Shelf labeling (ESL) market.This trend seems to have sparked interest in the field.Digital price tags gets more and more complex.The early generations of ESL were limited to basic LCD displays.Traditionally, the primary function of retailers deploying these types of ESL is to automate price updates.
In the past few years, display technology has moved to electronic paper (e-ink).The latest generation of e-paper ESL grabs the eye with colorful text and LED lights and integrates QR codes and NFC to easily access useful information on a smartphone.Some retailers are considering integrating ESL with beacons, cameras and shop floor smart displays.The aim is to improve shoppers' in-store experience and deepen understanding of their behaviour.
Some major retailers have announced major trials or deployments of more advanced forms of digital price tags.They announced a trial of advanced ESL (EDGE, ZigBee, Bluetooth, WiFi and BLE) in a wide range of stores and installed digital shelf units./pid18203121/4-2-inch-5-Years-Battery-Lifetime-Electronic-shelf-labels-Electronic-Price-Tags-For-Supermarket.htm
The competitive dynamics of the Bluetooth electronic shelf labels space are changing.Longtime existing ESL vendors face increasing competition from new entrants.Today, proprietary 2.4GHz and Sub-ghz technologies are still dominant, and new standards-based solutions based on BLE and ZigBee are gaining traction.
Professional manufacturer of asphalt machines. Our sales and R&D team have over 10 years' experience to focus on asphalt distributor, synchronous pavement surface vehicles and other road machinery and equipment. Based on innovation