The new opportunities brought by traditional retail to traditional retail
Share
publisher

sertag
Issue Time

2020/02/19
Summary
tricolor electronic shelf labels, retail electronic shelf labels,esl,China electronic shelf labels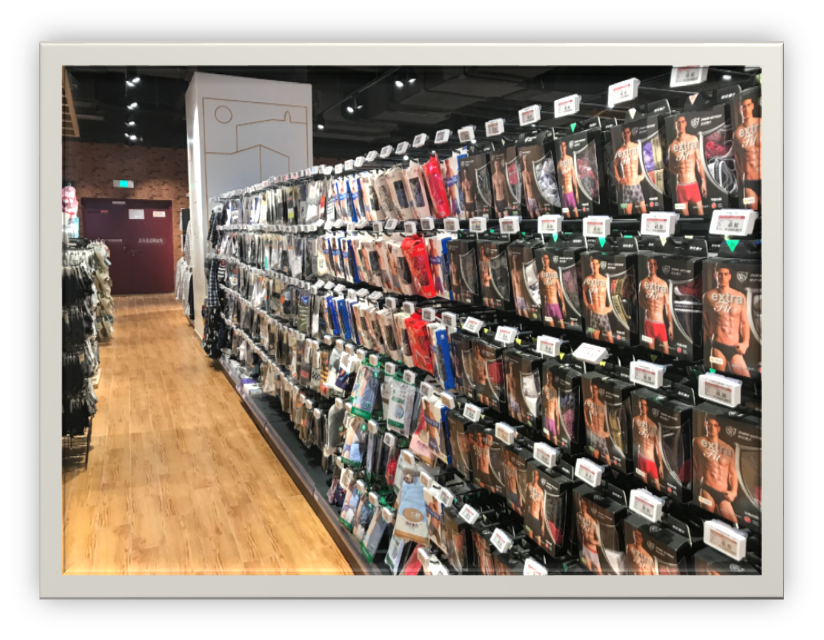 The retail industry's big players vigorously deploy new offline retail, seize the offline retail market. Money is pouring in, and new retail stores are springing up that rely on advanced technology to offer more attractive services to customers in more personalized ways. The new shopping experience is attracting more and more customers from traditional retail stores to new ones. The emergence of a new retail model seriously threatens the traditional retail industry.
There are opportunities and challenges. While the new retail industry poses a threat to the traditional retail industry, it also brings new opportunities to the traditional retail industry. To sum up, the new retail industry has five opportunities for the traditional retail industry.
Opportunity 1: big data using new technology to collect customer consumption behavior data can help traditional retail enterprises to keenly capture changes in user demand, reduce inventory, expand sales, and purchase products that better meet consumer demand. At the same time, the data available can help manufacturers make products.
Opportunity 2: the new platform helps traditional retailers shorten their distribution channels, communicate directly with consumers, better reach and understand consumers, and better sell products.
Opportunity 3: new technology USES "black technology" such as electronic price tag, virtual fitting room, AR technology, future cosmetic mirror and intelligent robot to help traditional retailers in sales and operation and upgrade. For example, Sertag series of electronic shelf tags can be widely used in supermarkets to facilitate the price changes of commodities and save costs.
Opportunity 4: new products the use of new products will help the traditional retail industry to accelerate the pace of transformation and promote the production and sales of high value-added intelligent products in the traditional retail industry.
Opportunity 5: new finance provides consumer finance for consumers, supply chain finance for traditional retail, and help traditional retail create new financial ecology and financial model.
From the traditional retail to e-commerce to the new retail era, the retail industry continues to innovate and change. In this environment, traditional retailing cannot stand still. Must seize the new opportunities brought by the new retail industry, in order to become a competitive retail industry has a better way to survive.