Dalian Sertag recreates overseas markets-welcomed the warm visit of Italian guests
Share
publisher

sertag
Issue Time

2019/12/07
Summary
electronic shelf labels manufacturer,
As a professional manufacturer of electronic shelf labels, Dalian Sertag Technology has a global business. The Sertag brand of electronic shelf label products has the most sincere service attitude, the most reliable product quality, and the most competitive product prices. Favored by overseas customers.
On December 3th, 2019, members of the Dalian Sertag InternationalDepartment welcomed the warm visit of Italian guests. The first visit by the Italian guests was to inspect the company's field, and the second was to discuss the bilateral trade with the company to achieve long-term and in-depth cooperation.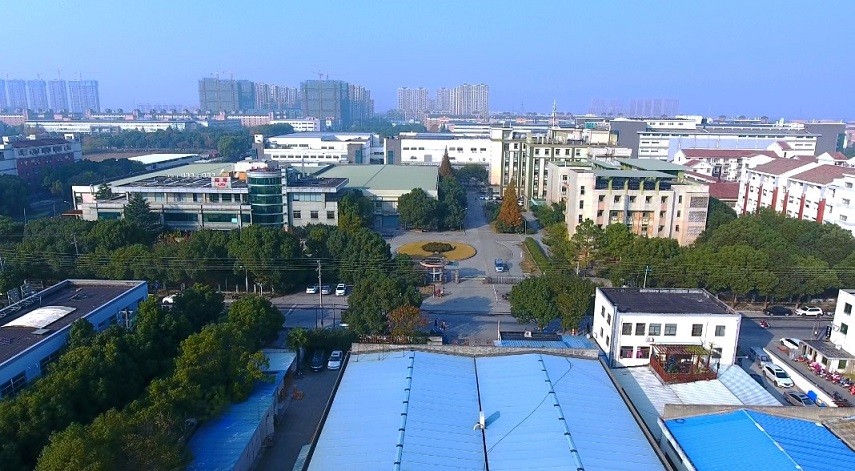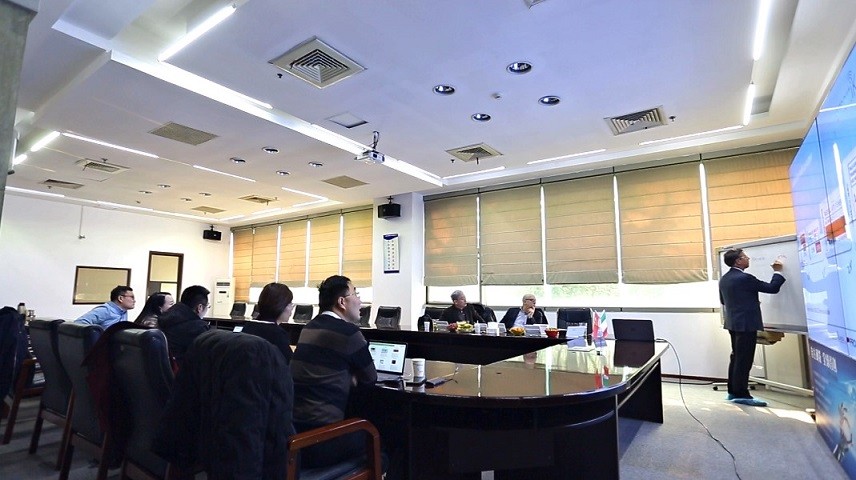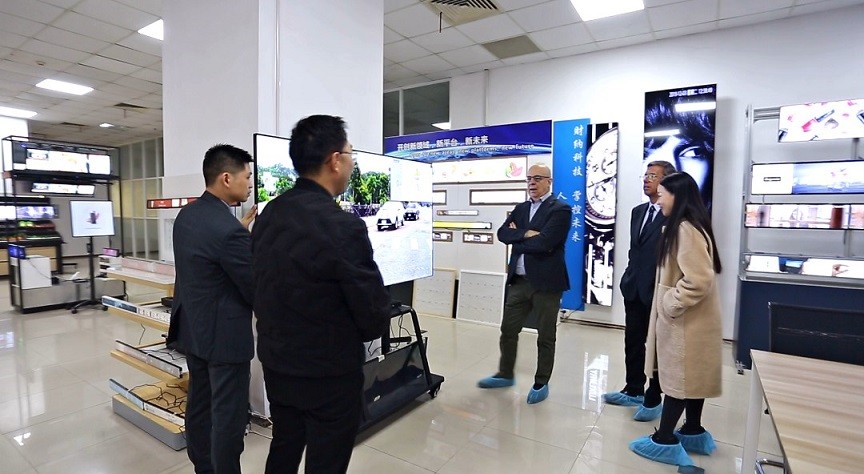 Accompanied by the company's senior management, the Italian guests visited the production line and exhibition hall of Sertag. At the same time, the two parties briefly introduced their basic conditions, communicated and negotiated the company's R & D capabilities, production capacity, management status and further cooperation issues with the company's digital price tags, and the customer's production capacity, equipment level and quality management system The situation and other aspects have given full affirmation, and also put forward many constructive suggestions. The meeting laid a solid foundation for further deepening cooperation between the two sides in the future.