Do you offer ESL management application only on your cloud or you offer also installation on local ?
Share
Issue Time

07-14-2022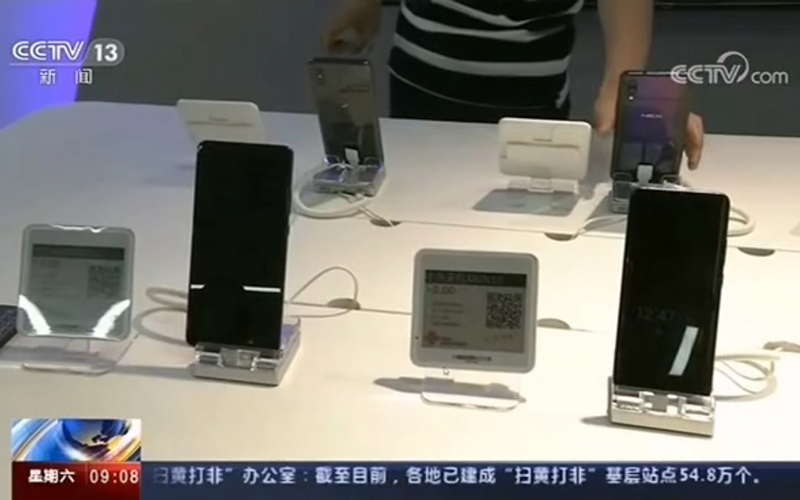 We can offer both solutions on cloud or local sever ESL system .
If you only have one store , local server ESL system your best choice.
If you have many stores ,cloud platform is your best choice .
So it depends on customer's needs. Here is how to operate sertag esl system videos and document ,hope it will be helpful for you.