What is the coverage area of ​​the communication base station?
Share
Issue Time

05-07-2022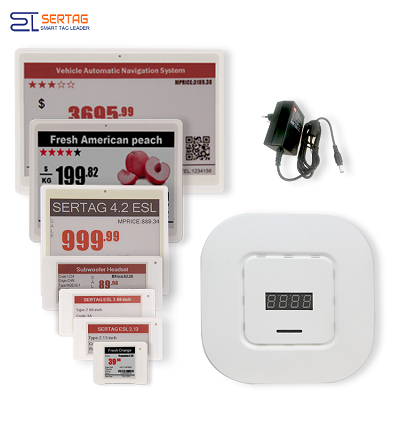 The base station provides a connection between the Electronic Shelf Label server and the Electronic Shelf labels so you can easily update them whenever you want.
Sertag base station can load 2,500 Electronic Shelf Labels per station and has a 25-meter indoor radius (100 meters open-field).